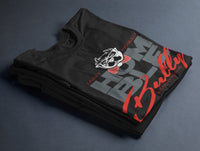 I Ain't No Bully, But Don't Push Me!
Say it with your chest in this Humble Bully Brand logo tee...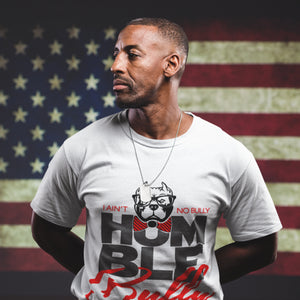 Strong... Mind, Body, and Soul
The strongest individuals are usually the most humble, and are also the ones that shouldn't be trifled with. Humble Bully Brand, Bully logo apperal reminds the world, I AIN'T NO BULLY, BUT DON'T PUSH ME!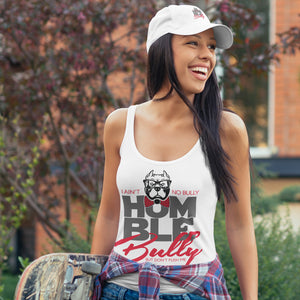 The Future is Female
Humble Bully Brand, female apparel line highlights feminine beauty, while letting the ladies unleash their inner bully.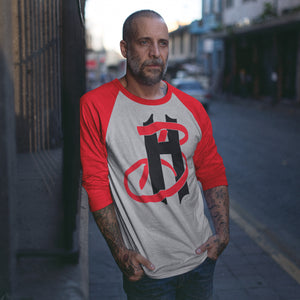 We're all in this TOGETHER!
During these difficult times, Humble Bully Brand is donating 10% of it's proceeds to Covid-19 First Responders.
In Loving Memory of Ismael "Flex" Rivera.
Featured HB Logo Collection